Glendalough
Tim and myself had a training hike for the Trek Scotland event (don't forget to donate!!) last weekend in beautiful Glendalough, Co. Wicklow.
We trekked about 17km through all sorts of terrain including snow!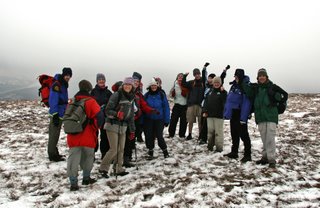 All in all it was a great trek and a supper way to get over St. Patricks day. Really looking forward to Scotland now.