Welcome home Netty!
Netty Sweeney flew home from Australia on Saturday last after being away for year. The girls met her at the Airport in great excitment and threw a big party at HC (Tim terminology for Harolds Cross).
Triona represented the ODowd Hill house hold; bravely.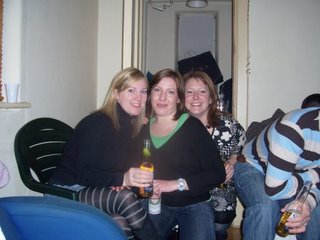 Netty, Laura Clarke, and Triona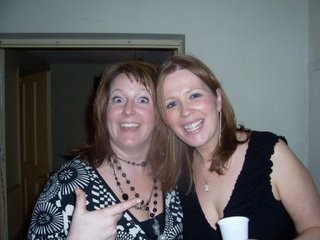 Triona and Carol McQuaid - Thanks Carol for the pictures.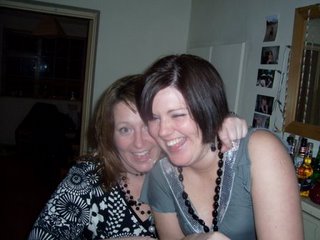 Triona and Fidelma (sober and a sudge).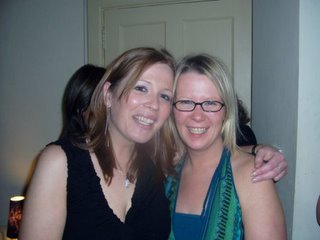 Siblings at large: Carol and Suzie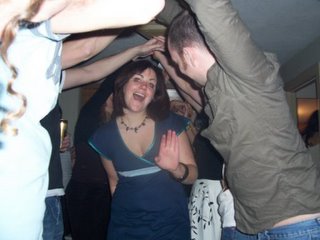 Shelly in fine form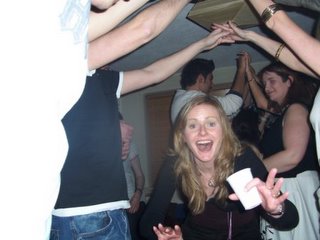 Mad Maria
If you'd like to view other pictures from the night
click here