New York New York
We're just back from a fantastic weekend with John and Doirbhle over in New York. Triona, Denise, Jenny, Tim and myself headed over to do a little sight seeing, shopping and hanging out in general. A great time was had by all - here's a few pictures to help you get an idea...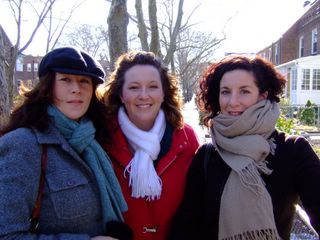 The girls - wrapped up and ready for some serious shopping.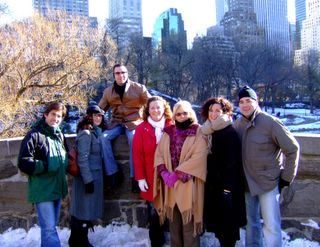 All of us in Central Park. We got a train up to the top of 5th Avenue and took a quick detour to do some sight seeing before the shopping.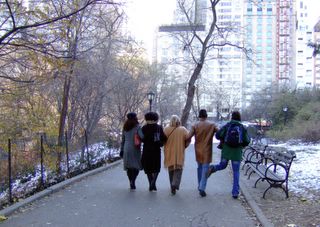 Strolling, still in the park.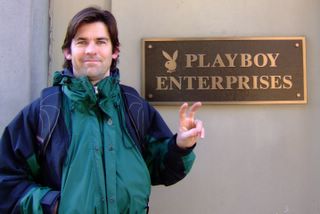 Yeah Baby! The Bunnies Rule. Tim attempts to disguise himself as one of Hef's bunnies.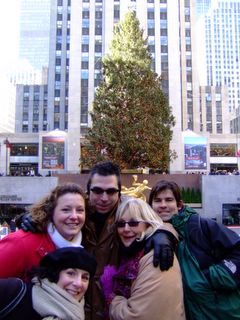 At the Rockefeller Center, with the skating rink and Christmas tree behind us.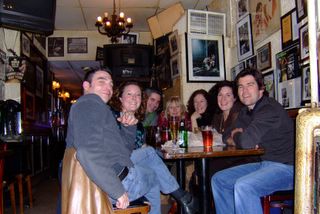 Jimmy's Corner. This is John's local in Midtown and there was no better place to stop for some liquid refreshments. (BTW Jimmy Glen used to train Mohammed Ali)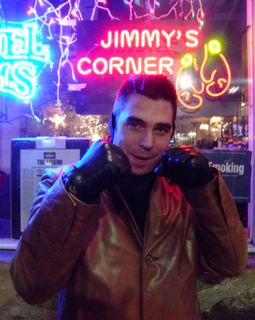 John, The Contender! Some more interesting tid bits about Jimmy's - parts of Raging Bull were filmed here. Also - I believe Doirbhle proposed to John here :)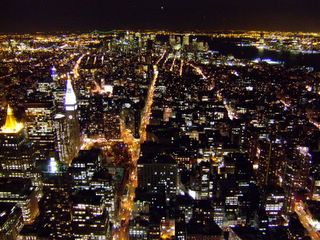 New York as seen from the top of the Empire State Building. We had this great pass which meant we could skip all the queue's at the Empire State Building (thanks Ed). The view from what is now New York's tallest building is amazing (this was my first time to see it at night).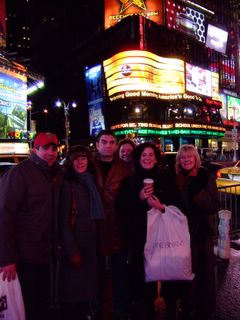 Times Square - the heart of the city. At times you could swear it was day time!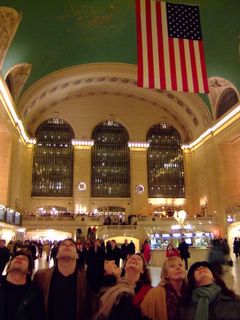 Grand Central - the most beautiful train station in the world.
This is just a sample of what we did - amazingly! Thanks again John and Doirbh for another fabulous visit to New York! We can't wait till the next time...