Happy Birthday Mickey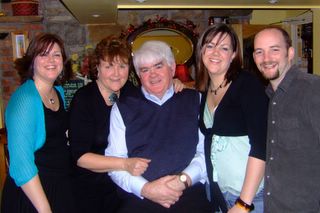 Mickey Durkin celebrated his birthday with us in the Moorings lately. A great night was had by all (very physical night actually). Pictured is Fidelma, Deirdre, Mickey, Shelly and Benny. Sorry it took so long to publish the pictures...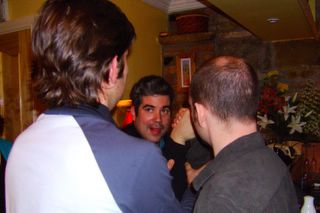 Is that right Tim?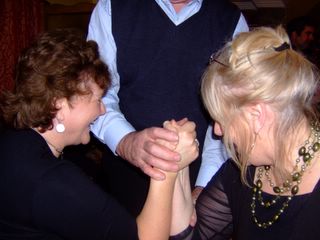 This pair just won't leave each other alone. Mickey is acting referee.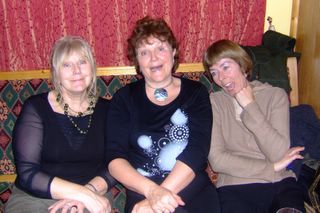 I have no idea what these three were on but I want some! Denise, Deirdre and Carmel in fine form.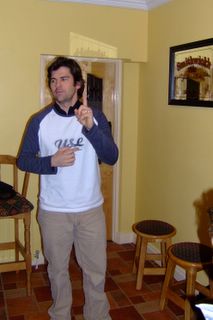 Sure what night would be complete withour a silly game of charades. Tim sucks at charades.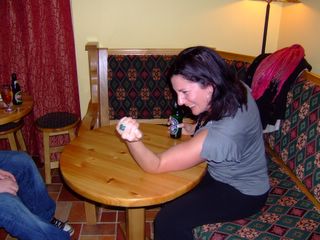 Jenny finally wins an arm wrestle!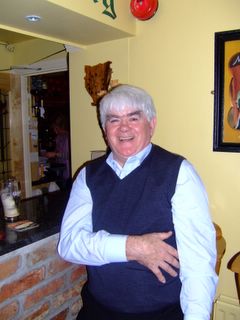 Always a good sign when the birthday boy is laughing :)