Jenny the Journo
Well the complete O'Dowd Clan take over of 'The Scene' newspaper has moved a step closer. Jenny, following hot on the heels of Sean is now also a contributing writer!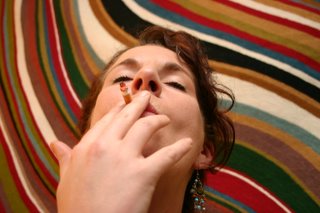 Jenny 'Sarah Jessica Parker' Jessop

Check out her latest article
here
! It's great - well done Jenny!