More Rally Ireland pictures
Well they're not exactly Rally Ireland - more Infacta sponsored rally car pictures :)
Shane and Jim did really great finishing in 20th position overall - a superb performance considering it was their first time in a car of this size (Shane rallies a 106 usually - though I think that's about to change).
Here's a collection of pics from Saturday (note to self - find better locations to shoot from next time).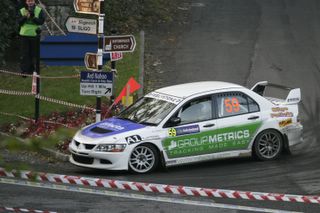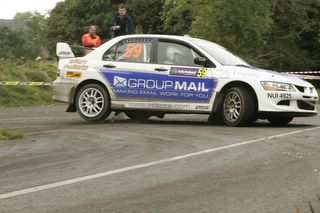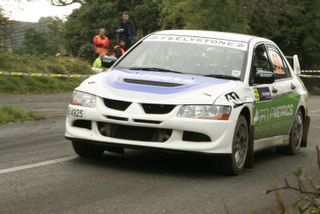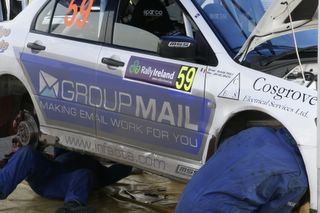 Well done again to Shane & Jim!