Pizza's Wedding
Sorry for the long lay off. We've been busy enjoying the holidays and spending as little time as possible in front of a PC. The last time I posted we were in the process of taking the boat up to Drumshanbo to go to Peter Flynn's wedding - well we made it and had an absolute blast.
Big thanks to Peter and Louise for inviting us to take part in their big day - we wish them a long life of happiness together.
Here are a few photo's from the day/night: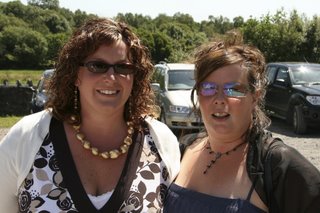 Tri & Viv at the Church - the weather was fab.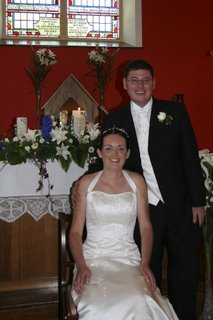 ahh - the lovely couple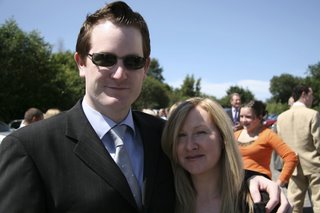 Barry & Catherine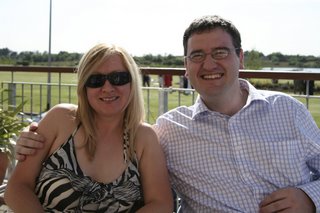 Catherine & Barry (eile)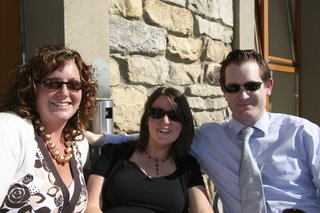 Tri, Mary & Barry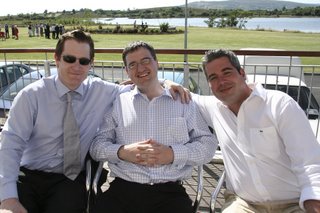 Barry, Barry agus mise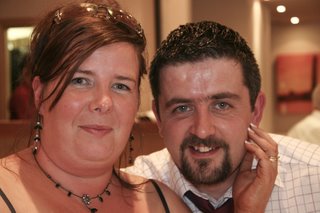 Viv & John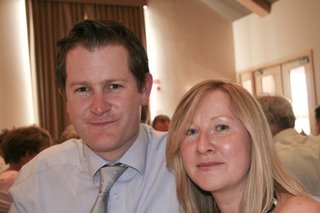 Barry & Catherine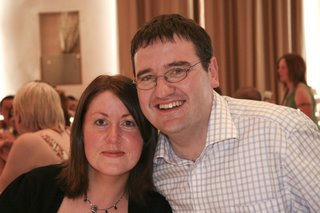 Mary & Barry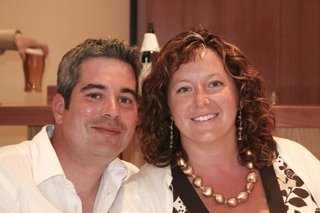 Mise agus Tri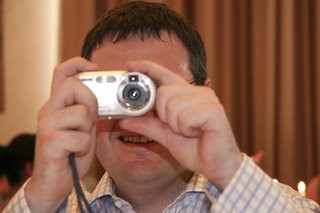 Barry the snapper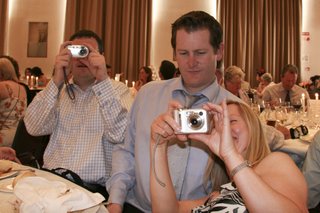 Jaysus - they're all at it now!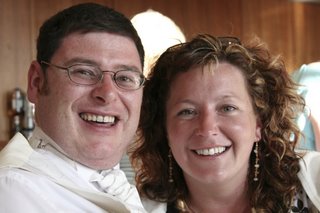 The groom & Tri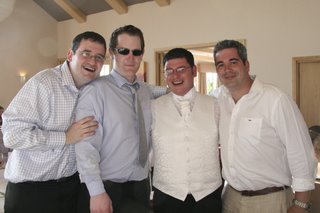 The guys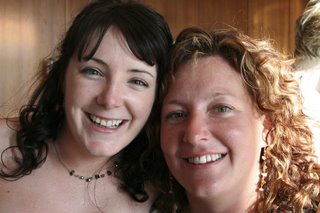 Sharon & Tri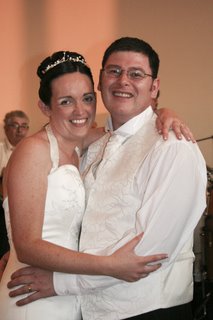 The bride & groom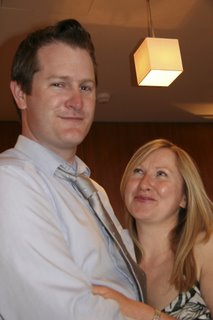 Barry & Catherine - future bride and groom??? :)
ahhh - I think we were all spinning at this stage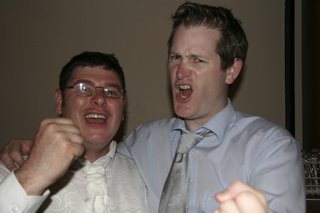 Them there is Fight'en words!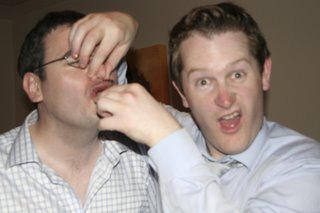 oh dear - what can I say ... (that's actually a shot that Barry is force feeding into Sparky - not that he needs help or anything)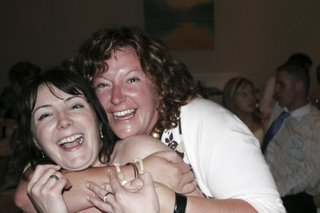 Sharon & Tri - obviously at a much later stage in the night.