Happy Birthday Nuala!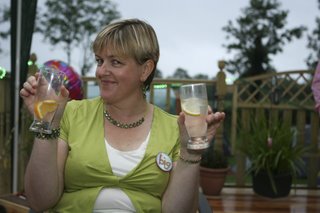 Nuala (& Ciaran from Gardeners Way, boaty friends of ours) had her 'xth' birthday party recently which we gladly attended. It was so cool being able to bring the boat up close to their house - the lucky sods practically live on the Shannon.
Of course I had camera - I'll let the pictures speak for themselves...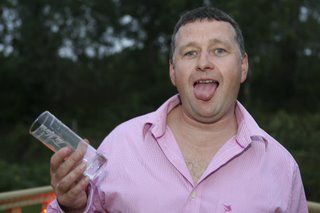 Ciaran; thirsty.
Both of us ...not quite as thirsty as we were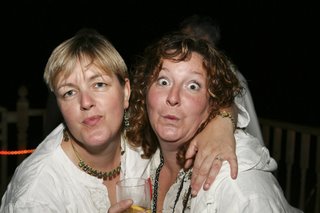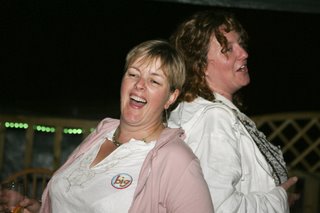 The Ladies - far from thirsty at this stage as well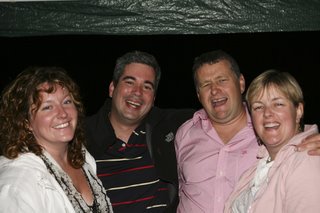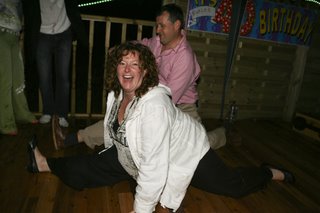 This is what happens when people get too much drink - they start lep'pin around the place - ouch is all I'll add.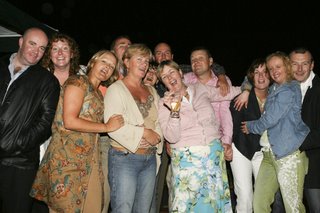 The die hards - about 40 people had left the party at this stage!! Of course we hung on till the bitter end! Great party guys!