The Shannon Boat Rally 2006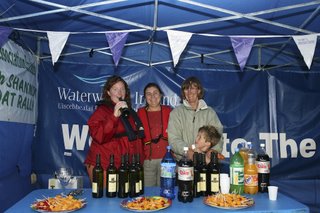 The last weekend in July saw us taking part in the annual shannon boat rally. (
See last years post here
). This year the Rally was based down in Lough Ree.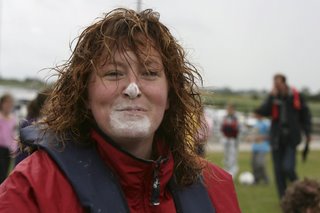 Triona, after winning the 'Mothers' smarty race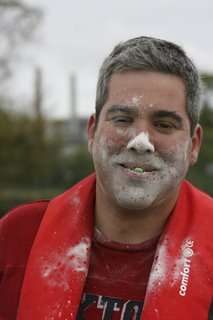 Myself after coming third in the 'Fathers' smarty race.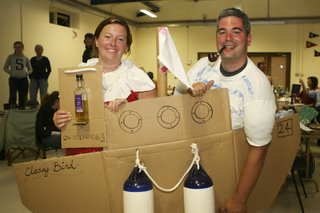 The theme of the rally this year was Music. So for the fancy dress "We were sailing". To top it off Triona was Olive Oil and I was Pop Eye complete with our own ship. We won best group! The fact that we couldn't actually sing "We Are Sailing" seemed to be an advantage :)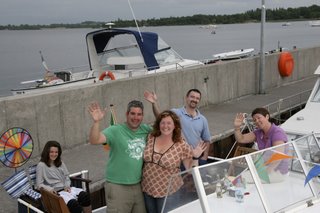 John, Brenda, Eoin and Jade joined us later in the Rally (Hodson Bay). They got a baptism of fire and a re-introduction into the old ways (of staying up all night etc. etc.)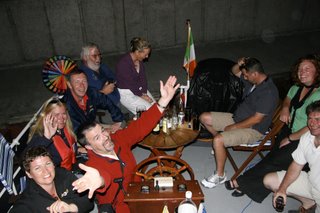 This is an example of what I mean by baptism of fire - this picture was taken on the back of our boat very very very early in the morning. Good times!
Loads more pictures from this years Rally can be found
here on flickr
.