Alpe D'Huez
We spent New Years skiing in Alpe D'Huez, France with my cousin Kerry and her son Matthew. It was a fantastic holiday; great resort, great skiing, great weather and mighty craic. We'll be back.
Now for a selection of pics...
Happy New Year!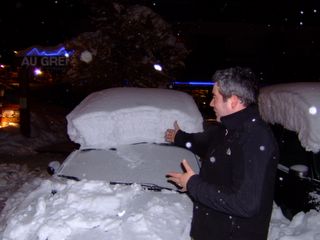 Now that's some great snow!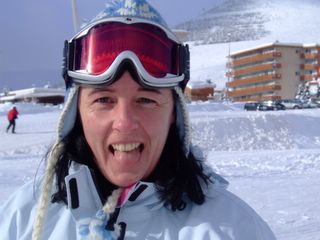 Kerry - A speed demon on the skis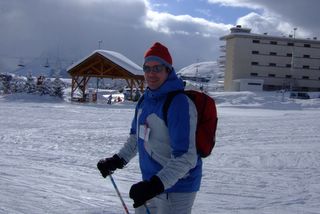 Looking the part - at least I wasn't cold.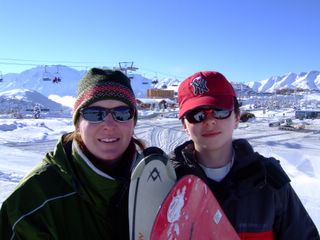 Lookin cool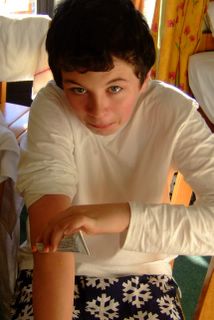 Diarmy tending to one of his many snow boarding 'injuries'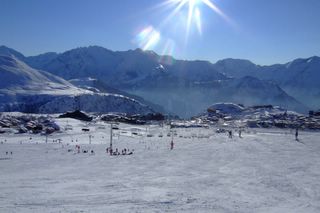 Welcome to the Alps (I took loads of scenic shots with the hasselblad - when I get the film developed and post a few shots).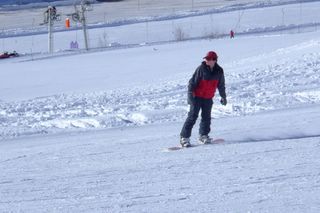 like a duck to water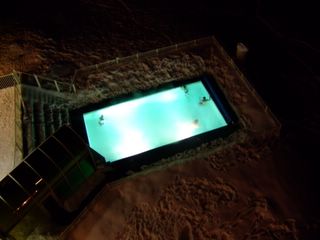 The pool (outdoor) at our hotel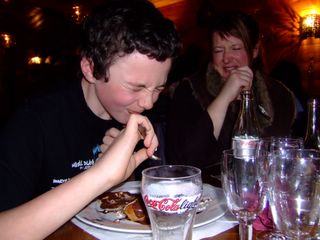 Yummy!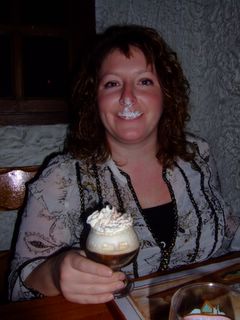 Calypso Coffee at Lily's, which is apparently the highest Irish Bar in the world at 2000 meters.