Happy Birthday Suzie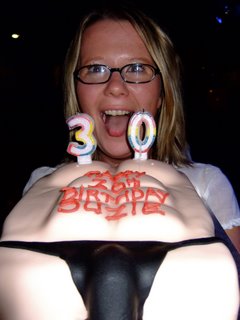 Suzie, a dear friend of ours, celebrated her 30th birthday party at the weekend in Havanna (Carrick-on-Shannon, not Cuba). Great craic was had by all. We managed to pickup a new compact camera as well (about time too) so normal service should return, photographically that is.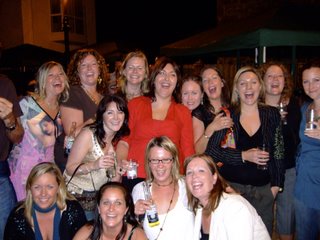 Some of the girls (us lads were seriously out numbered - we survived though).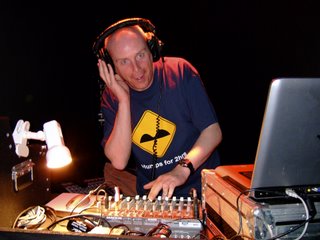 Another good friend of ours, Rory, was there as well spinning discs (or what ever it is you do with 32,000 mp3s these days)
In case you are wondering the wee camera we got is a Fuji F30 - nice and handy (well compared to an SLR a brick is nice and handy).
Roll on Saturday - we're off to Kiawah Island in South Carolina for a week to party with Doirbhle & John (it's their 5th wedding anniversary and we all missed their wedding due to 9/11 so we are all going to do it all again - should be fun!)